From your friends here at Ed Martin Chrysler Dodge Jeep Ram, we would like to take a moment to wish you all a very happy holiday season. If you would like to make sure that your ride will continue to run smoothly during the holidays and during the entire winter season for that matter, then you really need to pay close attention to seasonal maintenance and services...
And have no fear if you are not entirely sure of what regular, seasonal services look like for your car, SUV or truck. We are here to help, and we know that our team of factory-trained and certified technicians working inside our Mopar service department here in Anderson, IN. will keep you safe behind the wheel throughout the whole winter season this year!
​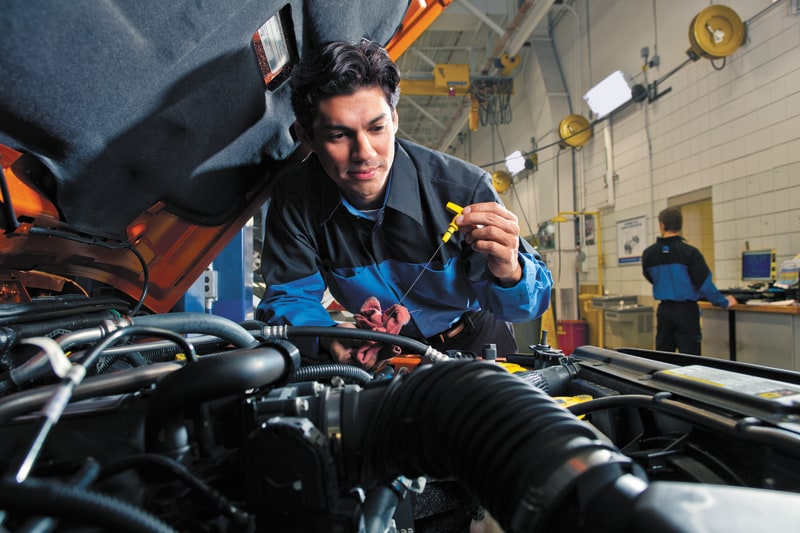 Don't take a chance when it comes to your safety and security while driving around town. Instead, you should wisely work with technicians that will provide you with car-care that you can truly count on. And that is precisely what our team has to offer here at Ed Martin Chrysler Dodge Jeep Ram this winter and beyond.
If you are not sure of the answers to any of the following frequently-asked questions when it comes to servicing, then we encourage you to go ahead and schedule your appointment with our service center online today!
What actually is routine vehicle maintenance?
How often do I need to change my oil?
When should I rotate my tires?
How do I know when to get a wheel alignment?
When will my battery need replacing?
Why do my brakes squeak or make a strange noise?
What should I do when my check engine light comes on?
How often should I change my timing belt?
What makes a car overheat?
How can I check my tire pressure?
How long will my spark plugs last?
All of these questions and more can be answered here at Ed Martin Chrysler Dodge Jeep Ram inside our service center at your convenience!